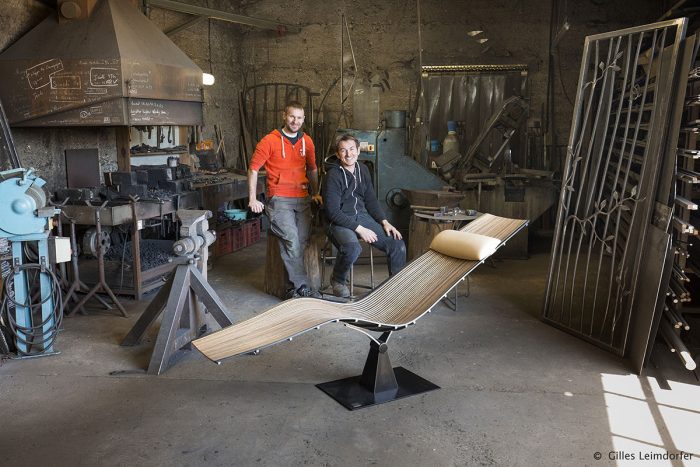 Atelier Rouge Cerise – Rouge Cerise Design
Two names for two universes
Self-made men and recognized as artisans d'art, we propose since 2007 with Atelier Rouge Cerise traditional ironwork creations. Listening to your needs, while bringing our expertise, we give life to your custom-made pieces.
Created more recently, we are looking within Rouge Cerise Design to get back to basics. Whether for everyday objects or not, interior or exterior, here pure lines and sobriety are the key words.
Our two brands represent two distinct styles, which are not fixed, in order to fully satisfy our customers' needs. Individual, architect, decorator or shopkeeper, do not hesitate to contact us for your unique creations in France or abroad.
Above all, Rouge Cerise is Olivier and Jean-Benoît Biscarrat, two complementary brothers. One in charge of creation and forging. The other in charge of manufacturing and management / communication.
Being part of Ateliers d'Art de France, we have the capacity to surround ourselves with artisans and artists who have the same attention to details than us to create multi-material pieces.
For the sake of quality, we manage your request, from design to installation that we personally carry out.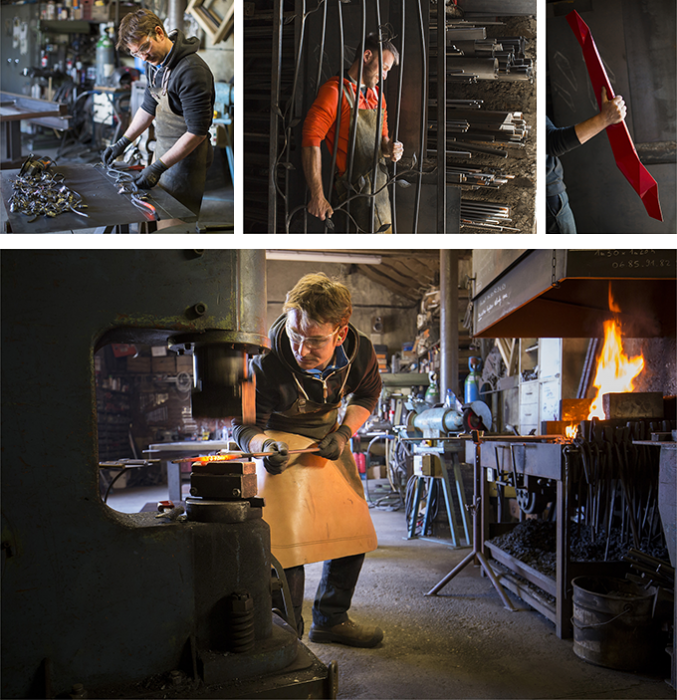 Photos credits Gilles Leimdorfer
Presentation film
Selection of the International Film Festival for Fine Craft 2020 http://fifma.com
Film director : Emmanuel Fleury http://www.emmanuelfleury.com
Music : Kalimaé Marquis Ka Ma Music
Subtitles : Les Z' – Marianne Rabineau
Midi en France report
National France 3 TV in 2014